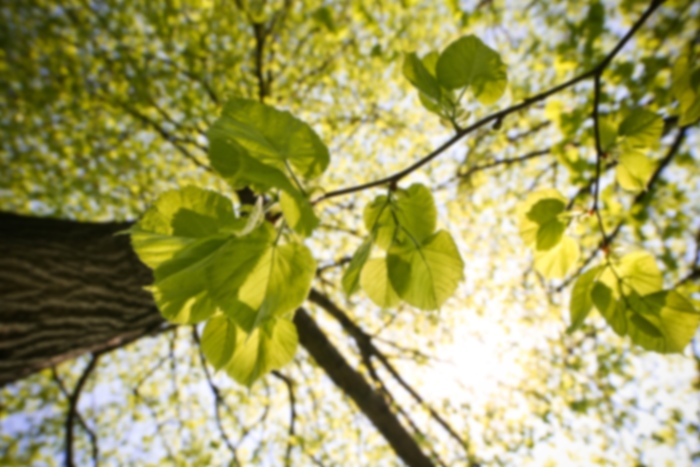 David S Husted,
MD
Psychiatry
Dr. Husted is the Medical Director of Palm Beach Behavioral Health at JFK Medical Center. Prior to his move to South Florida, he served as the Medical Director of the Geriatric Psychiatric Unit at Park Ridge Health in Hendersonville, NC. He also helped run an Assertive Community Treatment Team (ACTT) in Asheville, NC providing psychiatric care to the chronically mentally ill. Dr. Husted also worked as a psychiatrist in the Florida correctional system, and as a psychiatrist at a crisis stabilization unit in Ocala, Florida. He served as the attending Physician of the Psychiatric Consult-Liaison Service at Shands Hospital for the University of Florida College of Medicine in Gainesville, Florida.

Dr. Husted attended the University of Florida, graduating with a Bachelor's Degree in Chemistry, a Master's Degree in Physiology, and a Doctor of Medicine. Dr. Husted's training is diverse and encompasses most areas of psychiatry. He completed an Adult Psychiatry residency and a Forensic Psychiatry fellowship at the University of Florida and is board certified in psychiatry.

Dr. Husted has numerous peer-reviewed publications in the areas of addiction, serial murder, and anxiety disorders. Dr. Husted has lectured extensively on Major Depressive Disorder and Bipolar Disorder. He specializes in mood disorders, anxiety disorders, psychotic disorders, insomnia, ADHD and geriatrics.